Plastic Product Design with Sneddon & Kingston
The team at Sneddon & Kingston Plastics have been involved in plastic injection moulding and plastic product design for over 60 years. We use our industry experience, to ensure your product designs are optimised for cost effective manufacture. We employ advanced techniques such as mould-flow analysis to simulate moulding and predict potential problems so that designs can be reviewed before mould manufacture.
To find out whether we can assist with your industrial plastic product design enquiry, give us a call . We generally assist with projects that involve large volume manufacturing rather than smaller-scale jobs.
Our technical staff are available to discuss your plastic product design ideas and concepts over the phone and can organise a follow-up scoping meeting to determine specific details in relation to costs, manufacturing viability, delivery timeframes and more.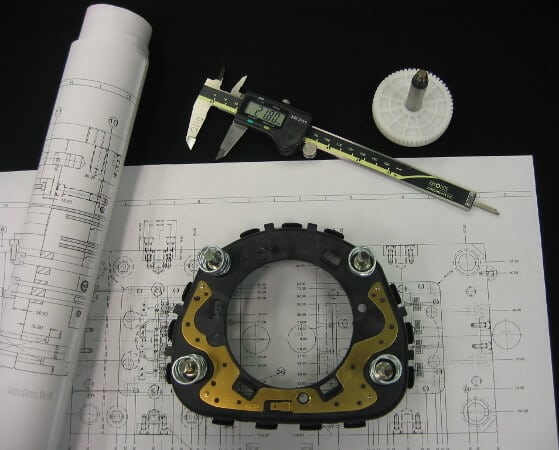 Scoping
We specialise in creating and modifying plastic product designs so that they are suitable for the injection moulding processes and mass production. During our initial scoping meeting, we can elaborate on our in-house capabilities and advise on how to either go about improving an existing product or engage in drafting an original design based on your project requirements.
3D Design Software
Our technical team uses 3D CAD software as well as industry experience and sound judgement to develop concepts that are practical for production and tweaked to optimally accommodate your business objectives. For more information about our capabilities and examples of our work, give us a call.
Contact Us
Are you looking for a cost-effective approach to plastic product design in Australia? Talk to our injection moulding specialists at Sneddon & Kingston Plastics today to discuss your business requirements.